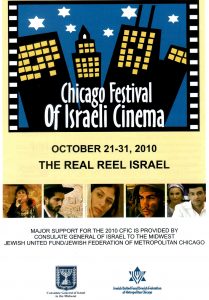 Chicago Festival of Israeli Cinema 
From Oct '10 Spotlight:
Our month at the movies ends with the 5th annual CFIC. This year there are three new venues: Opening Night (Thursday, Oct. 21) at the Chicago Cultural Center (screening plus reception); Saturday night (Oct. 23) at the 600 North on Michigan Avenue; and one full week at the AMC in suburban Northbrook Court (Sunday, Oct. 24 through Sunday, Oct. 31).
Our CFIC shows theatrical features and documentaries (each around 90 minutes long), plus short docs and dramas (often made for Israeli TV). I haven't seen them all yet, but here are four strong options (one in each category).
* Brothers (Feature)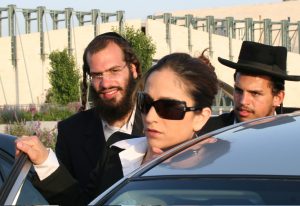 * Clementine (Short Doc)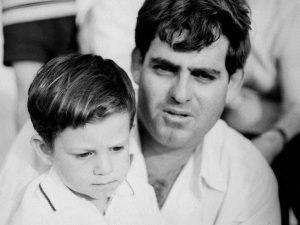 * Ruth (TV Drama)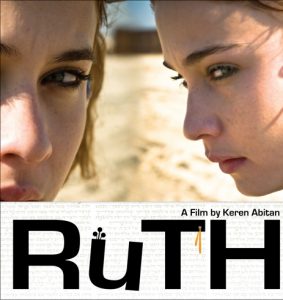 * Yes, Miss Commander (Documentary)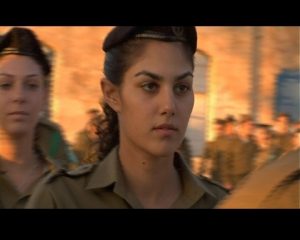 Last but not least, fans of the phenomenally successful TV series Srugim (an Israeli version of Friends) also get four new episodes from Season Two. You can catch up on Season One by subscribing to The Jewish Channel on On Demand.
Click HERE for complete information for the 5th annual for the Chicago Festival of Israeli Cinema.