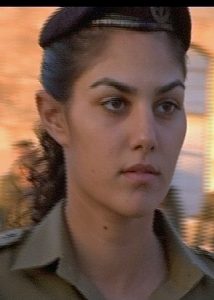 2010 Chicago Festival of Israeli Cinema
Yes, Miss Commander (Documentary): Young female officers are assigned responsibility for training new male recruits from troubled backgrounds (crime, drugs, and family dysfunction). Israel cannot afford to lose a single soldier, and so Zahal has devised fascinating methods for bringing strays back into the fold.
Once again, truth is stranger than fiction: if you didn't see it with your own eyes, you'd never believe it, but apparently it works!
Photo: Officer Shay some of her new recruits.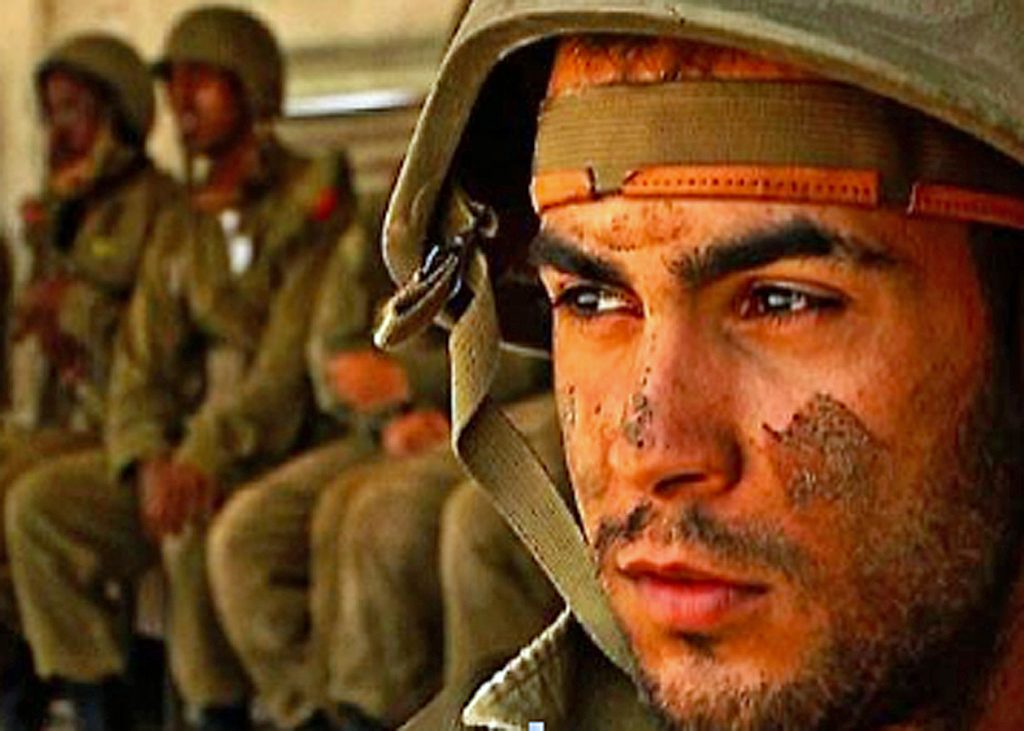 From Tzivi's Oct '10 Spotlight
CFIC Screening:  Thurs Oct 28 @ 6 PM (Northbrook)