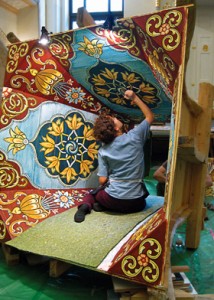 Tzivi's Sneak Peek: Seen at a special screening at the Museum of Jewish Heritage (11/8/15)
New documentary from the National Center for Jewish Film in which a dedicated team recreates a Polish synagogue for the new museum in Warsaw.
Heavy on talent and technique, this is a tribute to all the man/woman hours lavished on a true labor of love.
Yasher Koach!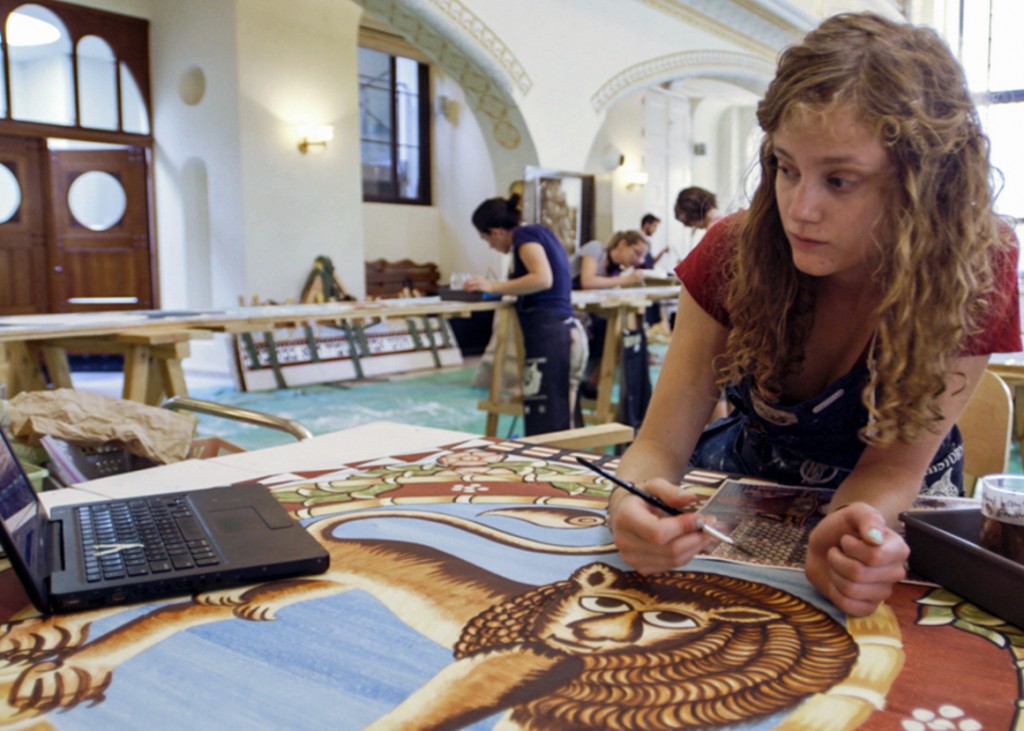 Photo Credits: Courtesy of the National Center for Jewish Film