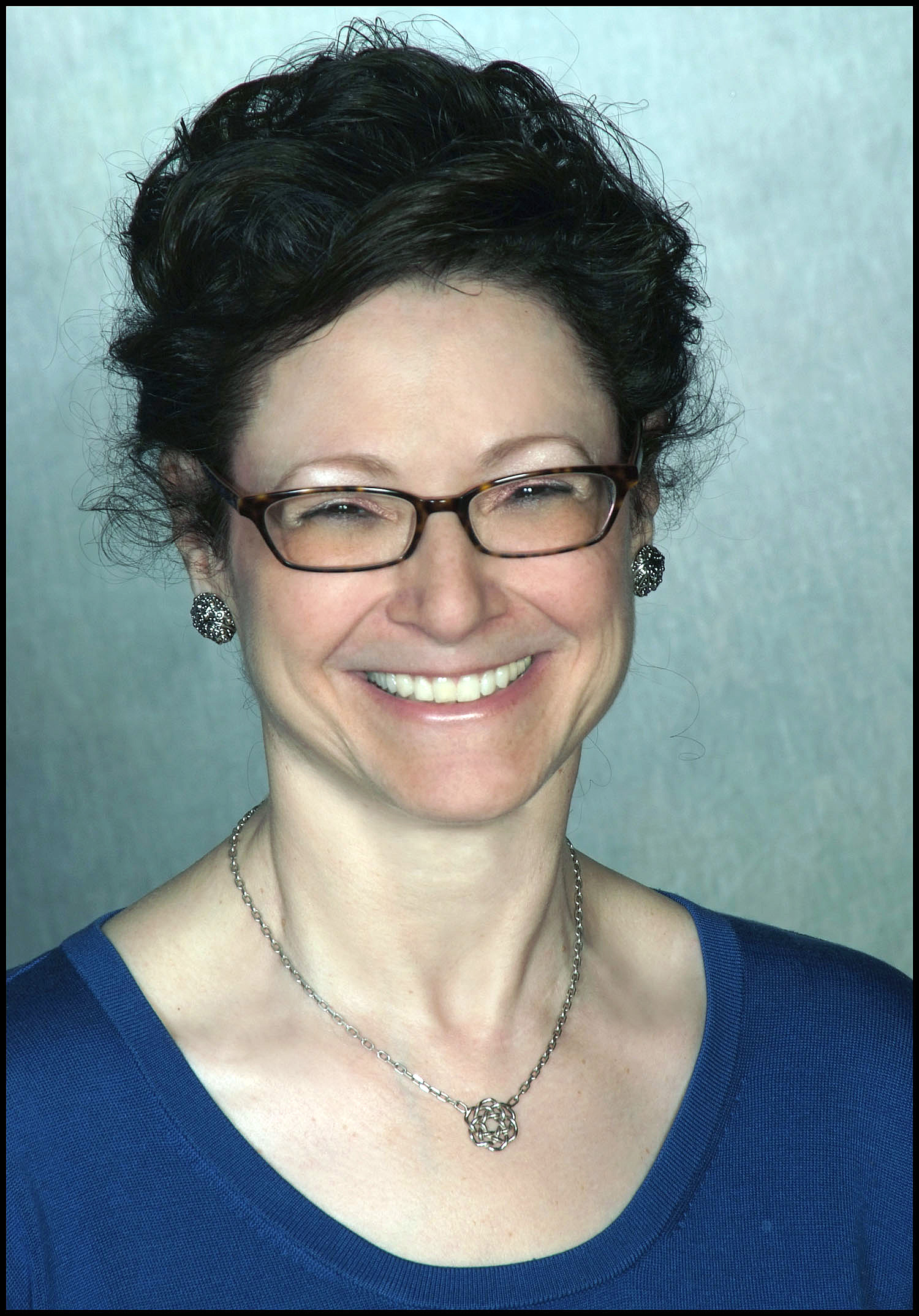 Welcome from Jan Lisa Huttner
(Editor-in-Chief of FF2 Media)
My Hebrew name is "Tziviah Bat Yisroel v' Hudah" (which is the Jewish way to say "Jan, Daughter of Eddie & Helene").
Tziviah is also the Hebrew word for "gazelle," incontrovertible proof that my life as a Jew requires a strong sense of humor. So kudos to graphic artist Sharon Rosenzweig for turning my chubby self into a svelte cartoon character!
I am proud to have been the voice of "Tzivi's Spotlight" in Chicago's JUF News for seven years (and the voice of "Tzivi's Cinema Spotlight" on JUF Online for over eight years now), but note this VERY IMPORTANT CAVEAT:
Columns posted in the "Columns" section of this Blog are re-postings of columns that originally appeared in the JUF News, however break-outs from those columns (in the Books, Exhibits, Films, Lectures & Performances sections) often contain additional information &/or personal opinion that was NOT part of the original JUF News column (& was therefore never reviewed &/or approved by any of the JUF News editors).
Bottom Line: Absolutely all opinions posted on this Blog are my own, & no one at the JUF News (or at any other publication for which I may have written &/or freelanced) is responsible for anything posted here.  This is especially true of anything/everything posted in the "Tzivi's Rants" section of this Blog!!!
NEW NEWS: In August 2012, FF2 Media relocated from Chicago to Brooklyn!
Luckily, even though I could not change the URL of this Blog without compromising all the links, I was able to make a simple change to the header. For those of you who don't know, Second Avenue (in what is now the trendy "East Village" neighborhood of Manhattan) was once the home of Immigrant America's Yiddish Theatre District.
Click HERE for photos of the Village Cinema East (originally built by the inimitable Maurice Schwartz). Ironically these photos were taken way back in 2008, long before I had any idea I would one day become "Second Avenue Tzivi" for real.
More proof that Fats Waller was definitely right when he said these memorable words: "One never knows, do one?"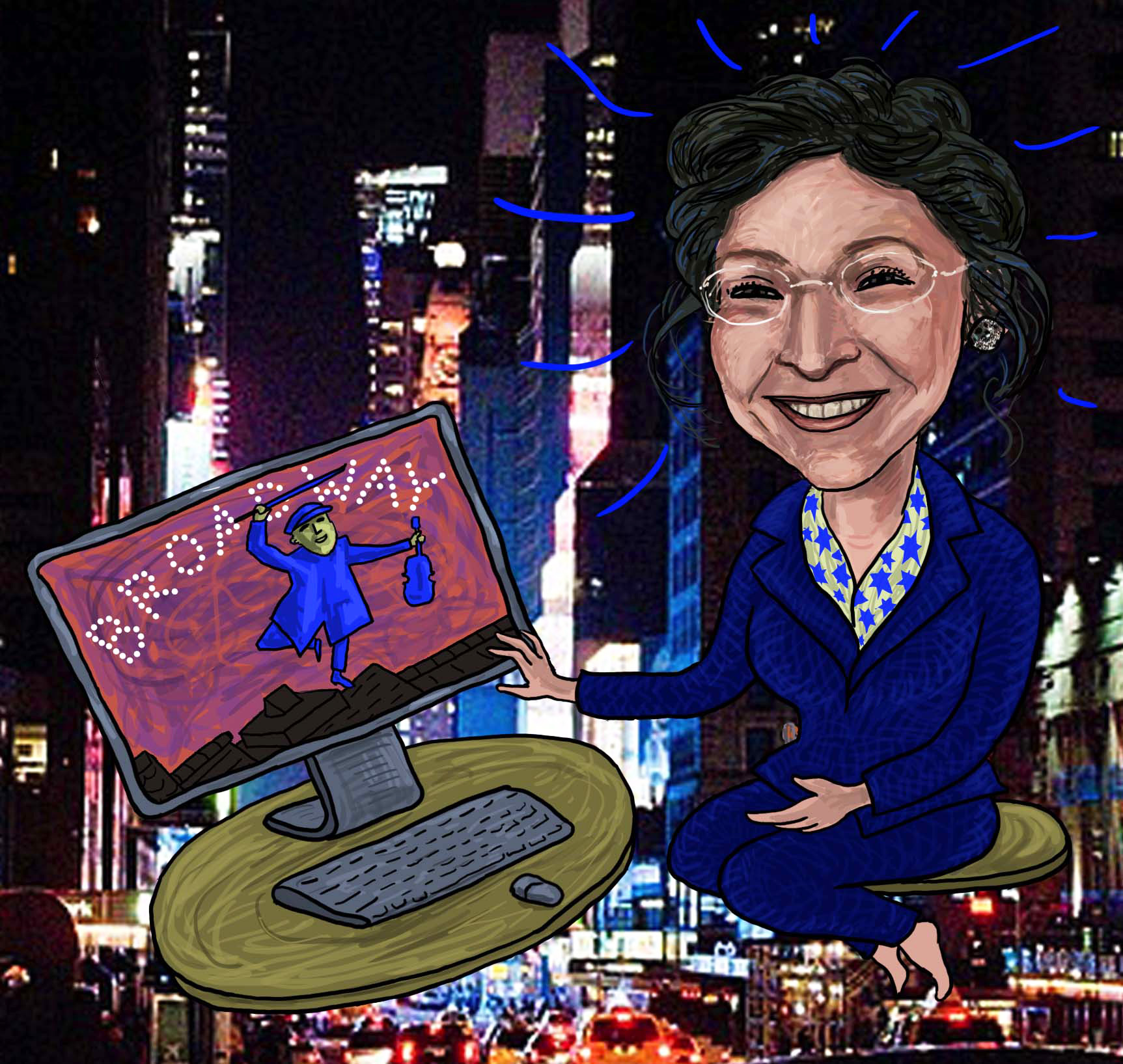 Send personal messages to me here: tzivi [at] msn [dot] com
PS: This was "Second City Tzivi" aka the "original" Jewish Blogging "me."